Be Unique... Be Happy
Cyclops Industrial, Inc. serves our customers with over 35 years of experience.
Our business philosophy revolves around our focus on our responsibility to Customers, and our Community.
Take a look at our customer list and you see why we are passionate about being the best solution in our industry
Cyclops is about doing what it takes to do things the right way. Which is exactly what you as the customer should demand. We believe that a handshake should still mean something, and how we do things is just as important as what we do.
Each customer is valued for every project big or small, because we feel that service should not be dependent on Dollars spent. However we strive to save you your two most valuable resources; TIME and MONEY.
We service all types of Industrial Customers from Aerospace, and Automotive, to Local Small Shops
We are a full metal fabrication shop:
MIG/TIG/SMAW – Steel of all types: Mild/Stainless/Aluminum/Cast/Titanium
Brake bending, Shearing, and Rolling sheet steel
Plasma and Laser cutting
Machining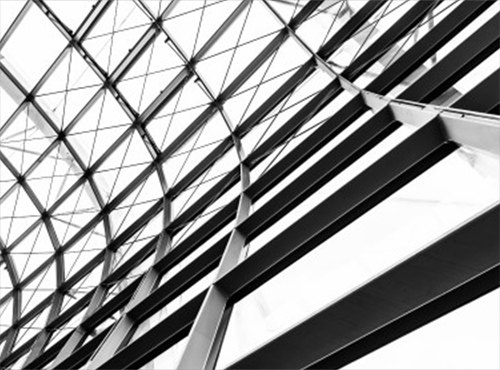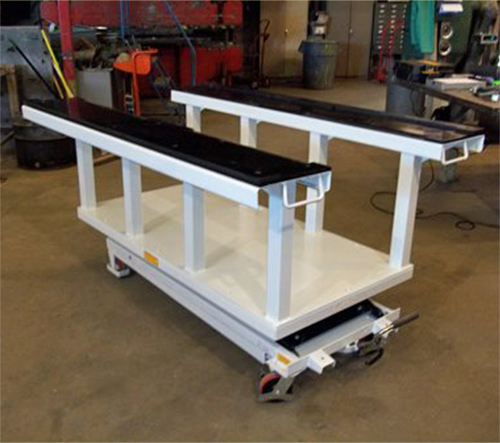 MATERIAL HANDLING
SOLUTIONS
If you move products around your facility we can help:
Conveyors
Storage Racking

Pallet/Push-Back/Drive in/Vertical

Custom Material Carts and Stands
Overhead Crane Systems

OSHA Inspections/Load Testing
Installation: Gantry/Jib/Monorail

Ergonomic and Safety Equipment
Lifting Tables and Assembly Lines
Equipment Installation and Relocation
Getting materials in and out of your facility
safely is crucial for success:
Loading Docks
Seals/Shelters
Bumpers
Lighting
Guarding
We stay with you from project inception to completion.
Either Design and Build, or Built to your specifications.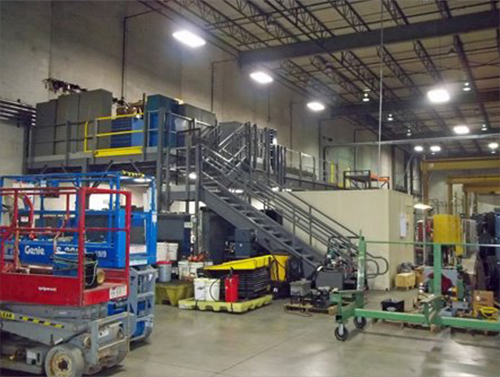 A percentage of our profits are always donated back to the community, and look for our CYCLOPS SMILEY at Local Charity Events around the area! Our Staff is passionate about what we do and want to be part of your team.